Because we have good news to share!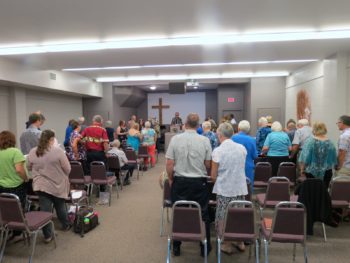 God loves and cares for each of us and gives us hope through Jesus Christ, his son.
As followers of Jesus, we can extend his love into this community.
Our passion is to help others experience what Jesus has to offer and we can do this under the direction of God's Spirit.
opportunity to know God
freedom from fear, anxiety, addictions and anything that keeps us from experiencing joy
hope through new beginnings
peace in the midst of turmoil
unconditional love
deliverance from sinful life and its consequences
life without end
We are here to work with other churches in our community to share this good news.
We're here as a community of people who love God and want to honour him.
As a family, we're also a group that cares for each other.
A church is not a building; it is people!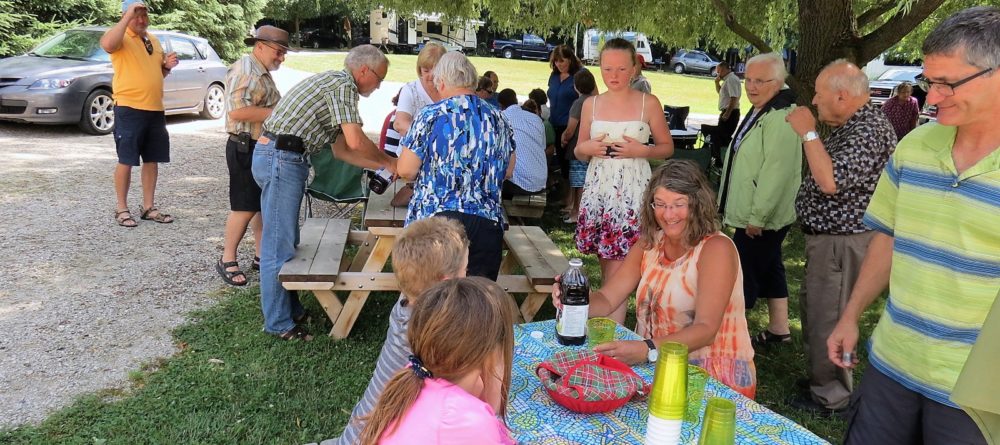 Summary of the Confession of Faith in a Mennonite Perspective